Blog
Defending the Electoral College since 2009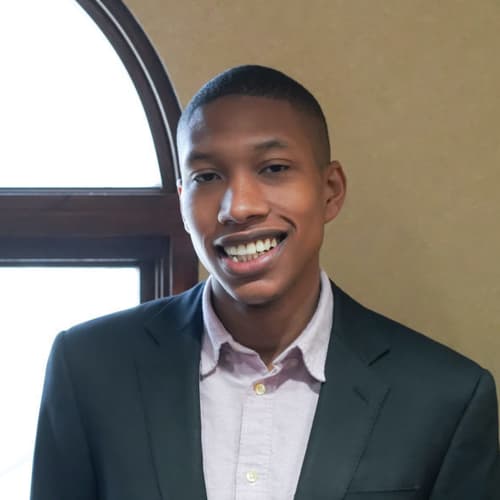 National Popular Vote bill introduced in the Maine House of Representatives
The National Popular Vote campaign has targeted Maine and its four electoral votes for years. Now a new bill has been introduced in the state House of Representatives (LD1578). If passed, it would give away Maine's electoral votes (based on the nationwide popular vote.) This would give voters in other states, particularly California (where NPV is based), almost total control of Maine's electoral votes.
A National Popular Vote bill previously passed the Maine Senate in 2019 but was defeated in the House of Representatives. Since then, NPV lobbyists have been active in the state trying to gain support for the compact.
If you live in Maine, you can use our take-action tool to contact your legislators. We need your help to defend Maine's voice in presidential elections and the Constitution.
Time is running out
There is a real, immediate threat to the constitutional way we elect our president. National Popular Vote is 76% of the way to implementing their dangerous plan.