Blog
Defending the Electoral College since 2009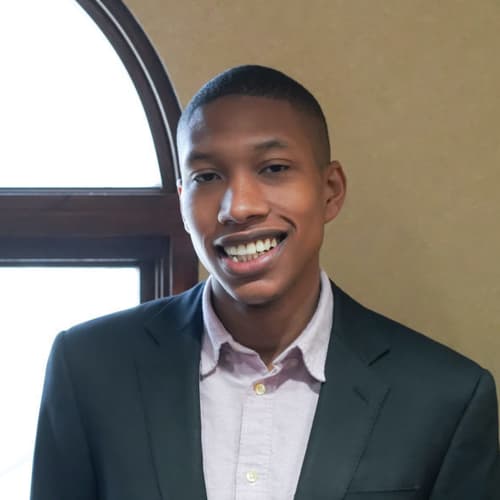 Weekly Headlines: Feb 21-27
Bloomberg: One Electoral College Oddity May Be About to End
The question of whether Nebraska will end its Electoral College system revolves around the competition between national party interests and state interests. It appears the state may win out and retain the status quo, although it's still early in the process (via Josh Putnam).
The Constitution allows states to decide how to allocate their electoral votes. Most have used winner-take-all rules, with Nebraska and Maine the only two to adopt a system in which each congressional district (three in Nebraska, two in Maine) gets a separate elector and the statewide winner gets the last two electoral votes. Maine overall leans toward Democrats, with one district that leans the other way; Nebraska is the opposite, a strong Republican state overall but with one district that leans Democratic.
Argus Leader: South Dakota lawmakers want to prevent 'faithless electors' in future presidential elections
Odds are slim that Gov. Kristi Noem, Lt. Gov. Larry Rhoden or any other person picked to be a presidential elector for the state of South Dakota wouldn't vote with their party.
But after a 2020 election cycle that had former President Donald Trump calling on state legislatures where President Joe Biden won the popular vote to defy their constituents and cast their elector votes for him anyway, lawmakers in South Dakota want to firm up election laws to make sure that can't happen here.
3 News Now: Winner-take-all & Voter ID bills pushed in NE Unicameral
This past election cycle, Nebraska's second congressional district was close enough to draw former President Donald Trump to Omaha to campaign. It also brought now-First Lady Jill Biden and Second Gentleman Doug Emhoff.
It's because Nebraska is one of just two states to split up their electoral college votes, along with Maine.
Time is running out
There is a real, immediate threat to the constitutional way we elect our president. National Popular Vote is 76% of the way to implementing their dangerous plan.