Blog
Defending the Electoral College since 2009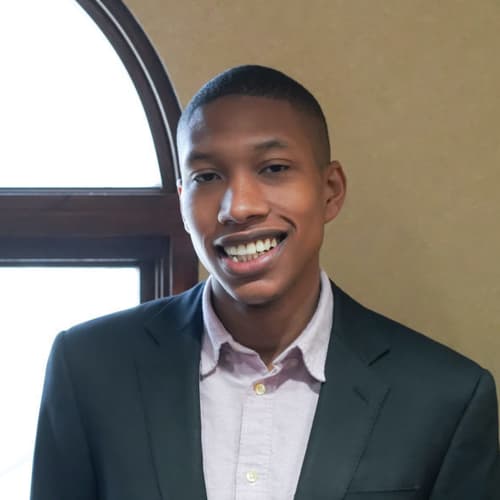 NPV is a threat to Colorado
The Left can't destroy the Electoral College without amending the Constitution, right? Not so fast!
There's a campaign right now to hijack the Electoral College and rig presidential elections. It's called National Popular Vote, or NPV.
NPV is state legislation that creates an agreement among states that pass it. By joining this interstate compact, states pledge to give away their electoral votes based on the nationwide popular vote.
NPV has a "trigger"—it only takes effect if passed by states with a total of 270 electoral votes, which would then control the election outcome without regard to what any other state does. Today states worth 196 electoral votes have passed this NPV legislation, meaning NPV is 73% of the way to nullifying the Electoral College without amending the Constitution.
It's the Left's way to make sure candidates like Al Gore and Hillary Clinton never lose again.
National Popular Vote is also a multi-million-dollar, nationwide campaign. The group and its donors lobby state legislators by taking them on expensive trips and writing big campaign checks..
NPV won, but could also lose, in Colorado
NPV has been a threat to Colorado since 2007, repeatedly pushing their bill in the state legislature. In 2019, NPV lobbyists worked with Democrat Party leaders to push their legislation through the State House and Senate. Governor Jared Polis signed it into law on March 15, 2019, making Colorado the 15th state to join the compact and taking the country one step closer to electoral chaos.
That's when citizens in Colorado stood up and said enough. The signed petitions—record-breaking numbers of them—to force NPV to the ballot. Now, voters will have their say in November 2020. Coloradans will decide whether to stay in, or reject, the compact. National Popular Vote will finally face a popular vote.
What we're doing to stop NPV
Since 2009, Save Our States has led the fight against NPV and worked to sound the alarm about this threat to our Constitution. We provide experts to meet with legislators, appear in the media, write articles, and speak to groups. Our work educates policymakers and the public about the genius of the American Founders, the importance of the Electoral College, and the dangers of NPV.
Save Our States has worked on the ground in 35 states, and NPV has failed in at least 24 of those states. From 2012 to 2018, Save Our States defeated NPV in almost every state where they pushed their plan. Today, even more is required to stop, rollback, and ultimately defeat NPV. Save Our States is increasing our efforts ... but we need your help.
Join the fight
Join us today. We can't save the Electoral College without your help.
We will keep you updated and provide you easy ways to take action.
Time is running out
There is a real, immediate threat to the constitutional way we elect our president. National Popular Vote is 76% of the way to implementing their dangerous plan.