Blog
Defending the Electoral College since 2009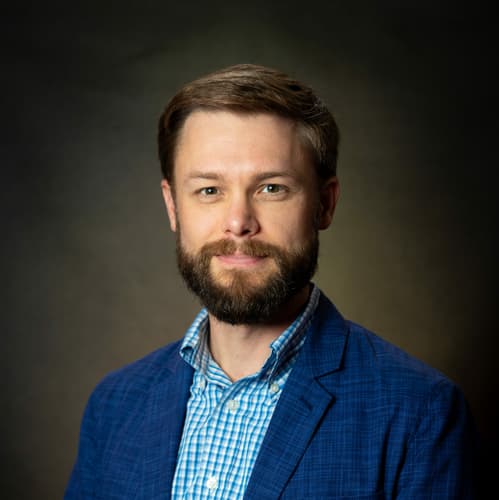 NPV hits a brick wall
Thanks to the work of Save Our States and many allies, no state has joined the National Popular Vote interstate compact (NPV) in 2021. In fact, since 2019, no state legislature has passed NPV legislation. This is a victory for the Constitution's presidential election process—the Electoral College—and the integrity of elections.
Most state legislatures meet early in the year and have already adjourned. This year there were 29 NPV bills introduced in 16 states. In 13 of those states, NPV legislation died without even receiving a hearing. This shows just how unpopular we have made the compact in many states.
In two Democrat-controlled states, Maine and Virginia, NPV bills did receive a hearing. Yet each time, NPV did worse than it has in recent legislative sessions, again showing how our hard work is paying off.
Last year in Virginia, the House of Delegates passed an NPV bill, but it lacked support in the Senate and so was never brought up for a vote there. This year, despite multiple NPV bills being introduced, none reached either the House or Senate floor.
In Maine, the Veterans and Legal Affairs Committee unanimously voted against two NPV bills. This was a serious reversal for the anti-Electoral College campaign in Maine. In 2019, an NPV bill had passed both legislative chambers but failed on a final procedural vote. This shows that both Republican and Democrat state legislators are realizing the dangers of the NPV plan to nullify the Electoral College.
Time is running out
There is a real, immediate threat to the constitutional way we elect our president. National Popular Vote is 76% of the way to implementing their dangerous plan.