Blog
Defending the Electoral College since 2009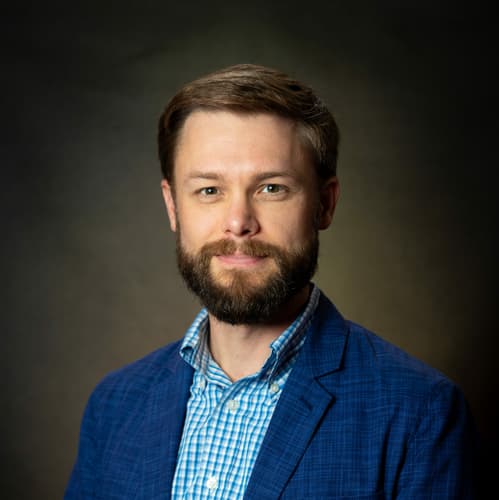 Nevada Senate advances NPV
Yesterday, the Nevada Senate passed Assembly Joint Resolution 6, which could eventually join the state to the National Popular Vote interstate compact (NPV). The process is convoluted. The reasons are political.
The NPV compact had failed repeatedly in the Nevada Legislature, until 2019. In that year, Democrats passed an NPV bill over opposition from other Democrats and all Republicans, but then-Gov. Steve Sisolak vetoed it. He pointed out that it would give away Nevadans' voice in presidential politics. (Save Our States' Sean Parnell has recently made the same point.)
The conflict shined a light on a split between thoughtful and reactionary Democrats. For the latter, NPV is a way to complain about the Electoral College and the 2016 election. Democrats concerned about workable public policy, however, question whether the compact would even function as designed.
In 2022, Gov. Sisolak was replaced by Republican Gov. Joe Lombardo. In order to avoid his veto pen, the current NPV compact bill is a state constitutional amendment. That process requires the resolution to pass the Assembly and Senate two successive legislatures, then go to a vote of the people (all are simple majority votes). That means it must pass in the legislature again in 2025. If it does, it will go to the people in November 2026.
Time is running out
There is a real, immediate threat to the constitutional way we elect our president. National Popular Vote is 76% of the way to implementing their dangerous plan.