Blog
Defending the Electoral College since 2009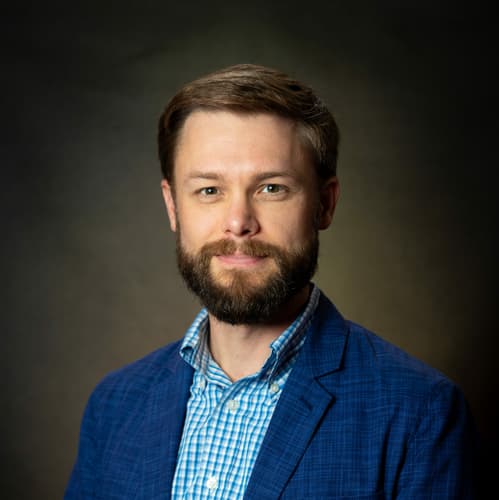 Michigan: National Popular Vote ballot measure launched by California campaign
After repeatedly failing in the Michigan Legislature, the National Popular Vote campaign wants to put its anti-Electoral College proposal before the voters in 2022. The California-based campaign will attempt to gather 340,047 valid signatures from Michigan voters once the ballot language is approved. If that happens, voters will have their say in next year's midterm election.
The National Popular Vote interstate compact (NPV) was created by John Koza, a wealthy Californian, after Al Gore's loss in the 2000 presidential election. NPV would manipulate the Electoral College in an attempt to force it to rubber-stamp the popular vote result. In theory, it could have made Al Gore and Hillary Clinton president. Whether it would work as intended, or be upheld by the courts, are significant questions.
A speech I gave for Hillsdale College, reprinted in Imprimis, summarizes the grave dangers of the NPV proposal.
NPV would have the same effect as abolishing the Electoral College. Fraud in one state would affect every state, and the only way to deal with it would be to give more power to the federal government. Elections that are especially close would require nationwide recounts. Candidates could win based on intense support from a narrow region or from big cities. NPV also carries its own unique risks: despite its name, the plan cannot actually create a national popular vote. Each state would still—at least for the time being—run its own elections. This means a patchwork of rules for everything from which candidates are on the ballot to how disputes are settled. NPV would also reward states with lax election laws—the higher the turnout, legal or not, the more power for that state. Finally, each NPV state would certify its own "national" vote total. But what would happen when there are charges of skullduggery? Would states really trust, with no power to verify, other state's returns?
Uncertainty and litigation would likely follow. In fact, NPV is probably unconstitutional. For one thing, it ignores the Article I, Section 10 requirement that interstate compacts receive congressional consent. There is also the fact that the structure of the Electoral College clause of the Constitution implies there is some limit on the power of state legislatures to ignore the will of their state's people.
One danger of all these attacks on the Electoral College is, of course, that we lose the state-by-state system designed by the Framers and its protections against regionalism and fraud. This would alter our politics in some obvious ways—shifting power toward urban centers, for example—but also in ways we cannot know in advance. Would an increase in presidents who win by small pluralities lead to a rise of splinter parties and spoiler candidates? Would fears of election fraud in places like Chicago and Broward County lead to demands for greater federal control over elections?
The more fundamental danger is that these attacks undermine the Constitution as a whole. Arguments that the Constitution is outmoded and that democracy is an end in itself are arguments that can just as easily be turned against any of the constitutional checks and balances that have preserved free government in America for well over two centuries. The measure of our fundamental law is not whether it actualizes the general will—that was the point of the French Revolution, not the American. The measure of our Constitution is whether it is effective at encouraging just, stable, and free government—government that protects the rights of its citizens.
Bridge Michigan reports on the ballot measure here.
Time is running out
There is a real, immediate threat to the constitutional way we elect our president. National Popular Vote is 76% of the way to implementing their dangerous plan.