Blog
Defending the Electoral College since 2009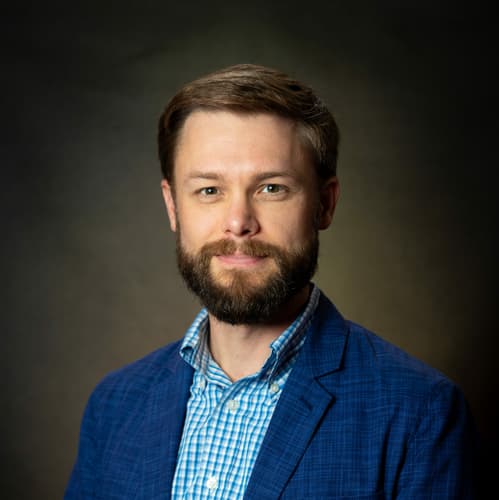 Forgotten Colorado
Why does John Hickenlooper, locked in a tight race for U.S. Senate in Colorado, snub people who live in small towns and rural areas? Because he doesn't need their votes. If he can get enough votes from the large Denver metropolitan area, nobody else matters.
This is a risk in any democratic system: big population centers get all the attention and everyone else gets ignored. As The Denver Gazette explains, then-Governor Hickenlooper actually left the state for an illegal junket at the same time massive wildfires were burning in rural Colorado.
In presidential politics, the Electoral College provides checks and balances. It limits the power of the biggest states, and forces politicians to seek out votes across the country. One region, or a few big cities, is not enough to win.
Coloradans will decide whether to throw out these checks and balances in November when they vote on Proposition 113. A "yes" vote would try to manipulate the Electoral College into forcing a direct popular vote. A "no" vote would keep the constitutional system as it is, with protections in place for rural voters—including those in Colorado.
Time is running out
There is a real, immediate threat to the constitutional way we elect our president. National Popular Vote is 76% of the way to implementing their dangerous plan.