Blog
Defending the Electoral College since 2009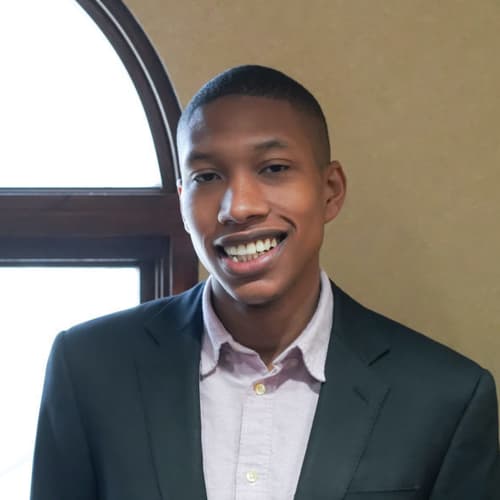 Debating the Importance of the Electoral College
Author Tara Ross and professor Bradley A. Smith are going head-to-head against New York Times Columnist Jamelle Bouie and professor Kate Shaw, in a debate on the "usefulness" of the Electoral College. Tara and Bradley will argue in favor of the Electoral College by highlighting its function as a safeguard against mob rule and protector of minority rights.
The live-streamed debate is hosted in partnership with the Northwestern Pritzker School of Law as part of the Newton and Jo Minow Debate Series. It will be moderated by Emmy Award-winning journalist John Donovan.
You can register for the event here. We hope you'll show your support for the Electoral College by tuning in on Wednesday, May 20th at 5 p.m. central. This is one debate you won't want to miss!
Time is running out
There is a real, immediate threat to the constitutional way we elect our president. National Popular Vote is 76% of the way to implementing their dangerous plan.