Blog
Defending the Electoral College since 2009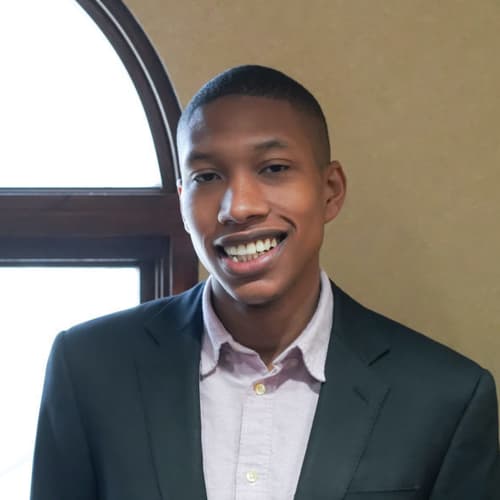 Daily headlines for Jan. 4
Broad + Liberty: Sean Parnell: 2024 would be much, much worse under national popular vote
The 2020 presidential election was filled with chaos, controversy and crisis – particularly the post-election period. Want to make 2024 even worse? Enact the National Popular Vote Interstate Compact (NPVIC).
Fox News: What to expect when Congress meets to count Electoral College results
The final stage in the selection of an American president comes at 1 p.m. on Wednesday, Jan. 6.

Under the conditions of the 12th Amendment to the Constitution, both the House and Senate meet at 1 p.m. in a joint session of Congress in the House chamber.
Politico: Congress adopts rules governing Jan. 6 Electoral College count
The rules of Congress' Jan. 6 session governing the counting of Electoral College votes will remain identical to those used for decades, under a resolution adopted Sunday by the House and Senate.

The rules, first obtained by POLITICO, were passed on voice votes in both chambers, in keeping with recent history in which they've been uncontroversial afterthoughts in the process of finalizing the results of presidential elections.
Time is running out
There is a real, immediate threat to the constitutional way we elect our president. National Popular Vote is 76% of the way to implementing their dangerous plan.