Blog
Defending the Electoral College since 2009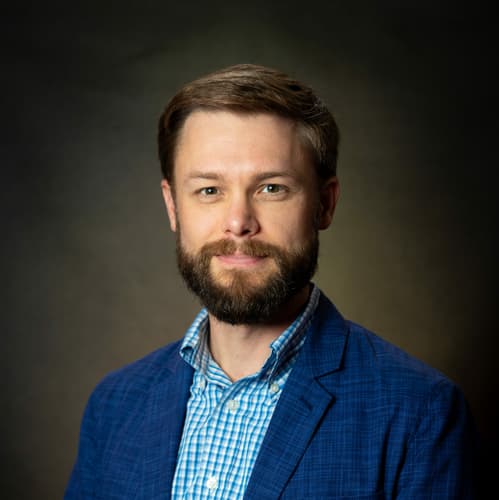 Biden's Court Packing Bridge to Nowhere
Like most things, an independent judiciary is easier to destroy than it is to create. Courts rely on credibility, so even well-intentioned political meddling can do serious damage. Such is the risk of a proposal introduced this week in Congress to reshape the Supreme Court for the first time since 1869.
Unfortunately, President Biden is playing along. He recently launched a 36-member Presidential Commission on the Supreme Court, stacked with figures from the left and just a few conservatives for window dressing. Many Democrats and Republicans alike worry this Commission will rubber stamp radical ideas like court-packing.
Even liberal Justice Stephen Breyer says, "Structural alteration motivated by the perception of political influence can only feed that perception, further eroding that trust."
Democrats like former Senate Majority Leader Harry Reid and Republicans like former President Donald Trump oppose court-packing and other partisan manipulations of the Supreme Court because they would disrupt constitutional checks and balances. Even Biden himself once dismissed calls for court-packing as "boneheaded." Hopefully, his partial capitulation will prove an unproductive bridge to nowhere.
The co-chairs of Biden's Commission are Bob Bauer and Cristina Rodriguez, who both held senior positions in the Obama administration. The commission also includes Caroline Fredrickson, former president of the left-leaning American Constitution Society, and Sherrilyn Ifill, president of the NAACP Legal Defense Fund. It is doubtful that the handful of conservative members will have much influence the final report.
The Commission is tasked with addressing a nonexistent problem. Democrats mostly dislike the judges Trump appointed, but Democrats now control the White House and the Senate. They can counter President Trump's appointments with their own.
This give and take isn't enough for hard-core progressives, fearful that the Court might not do their political bidding. Instead of operating within the system, they want to change the rules for political gain. Court-packing would be particularly corrosive because Americans have more confidence in the Supreme Court than in most other institutions.
Many prominent voices on the political left know court-packing is a mistake. The late Ruth Bader Ginsburg, a longtime associate justice of the Supreme Court admired by many on the political left, flat-out opposed proposals among Democratic lawmakers to expand the number of justices.
She argued expanding the Supreme Court would be an unfair political maneuver and compromise what should be an independent judiciary. "If anything would make the court look partisan, it would be that," she said of court-packing.
Sen. Joe Manchin (D-W.Va.) has likewise voiced his opposition. "I will not vote to pack the courts," he said during an appearance on "Special Report" with Bret Baier, adding he also wouldn't vote to abolish the Senate's 60-vote threshold required to end a filibuster.
Democrats' path to stacking the Supreme Court starts with eliminating the filibuster. It's why Democrats push the idea and why it remains so contentious. Putting this plan in motion—to squelch debate and stack the court—is the road to ruin as a nation. Congressional Democrats need only remember recent history to see how such tactics play out.
In the modern era, the first Supreme Court nomination blocked for ideological reasons was Reagan-nominee Robert Bork. Still, Republican Senators would later overwhelmingly confirm liberal ideologue Ruth Bader Ginsburg. It was only after Senate Democrats filibustered multiple court of appeals nominees during the George W. Bush administration that Republicans began to respond in kind.
Democrats then eliminated the filibuster for lower court appointees during the Obama administration. This allowed Obama—and then Trump—to get many judicial nominees confirmed. If Democrats make the court even more political, or strip away further protections from the process, Republicans would be fools not to respond in kind.
Before the election, Biden sidestepped questions about court-packing by promising to study the issue. Perhaps his imbalanced commission is one more way to placate his base while doing nothing of substance. Yet giving air to partisan desires to manipulate the federal courts only nudges us toward the dangerous road that Justice Ginsburg warned against.
If the commission is to exist at all, its members should represent a realistic cross-section of American beliefs. Anything less is a dangerous and unserious endeavor.
Time is running out
There is a real, immediate threat to the constitutional way we elect our president. National Popular Vote is 76% of the way to implementing their dangerous plan.